Order Online
Get your App!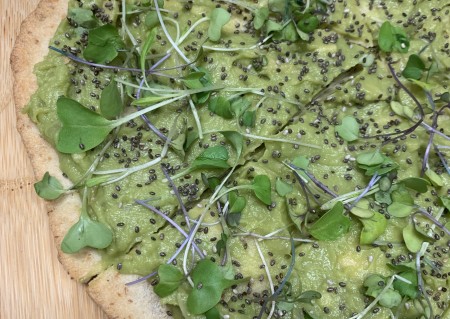 0 customers Keto Avocado Pizza GF Small! Leave a review to let us know what you think.
You may also like
See those other items from KETO Pizzas.
---
Your Choice of KETO crust. Pizza Sauce, Mozzarella Cheese, Chicken Sausage, Organic Ground Red Peppers.

Your choice of keto crust. Pizza Sauce, mozzarella, pepperoni, salami, Italian sausage, bacon, ham.

Your Choice of Crust. BBQ sauce, mozzarella cheese, grilled chicken breast, red onions, green or red bell peppers.
//See public/shared/blizzfullAnalytics.js BLIZZFULL_ANALYTICS.init(null, 'UA-29981188-3', true);