Order Online
Get your App!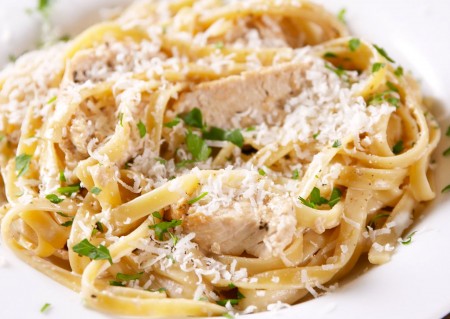 0 customers Gluten Free Fettuccini Chicken Alfredo! Leave a review to let us know what you think.
You may also like
See those other items from Gluten Free Pasta.
---
GF Fusilli Pasta with tomato sauce

GF Spaghetti pasta with Meat & Marinara Sauce

GF Penne, chicken breast, broccoli, tomatoes, mushrooms in extra virgin olive oil & Alfredo sauce.
//See public/shared/blizzfullAnalytics.js BLIZZFULL_ANALYTICS.init(null, 'UA-29981188-3', true);