Order Online
Get your App!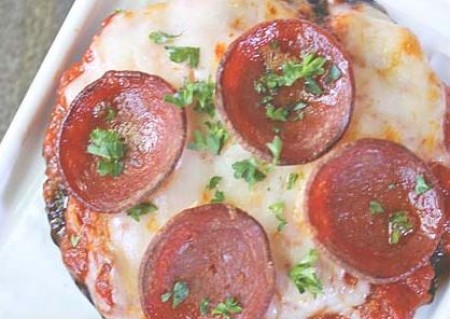 0 customers Portobello Mushroom Vegan Cup! Leave a review to let us know what you think.
You may also like
See those other items from Vegan Pizzas.
---
Olive oil, Vegan mozzarella cheese, spinach, roasted red peppers, sun dried tomatoes, garlic, diced fresh jalapenos, vegan feta and vegan blue cheese

Small 12"

$17.32

Medium 14"

$20.47

Large 16"

$26.76

XLarge 18"

$32.02

Giant 28"

$68.76

Vegan Mozzarella, Roasted Cauliflower, Garlic, Green Onions, Red Onions, Cilantro, Buffalo Sauce

Small 12"

$16.27

Medium 14"

$19.42

Large 16"

$24.66

XLarge 18"

$30.97

Giant 28"

$62.45

Your choice of crust toast. Smashed avocados, Organic Chia Seeds, toped with organic microgreens. Small size only.