Order Online
Get your App!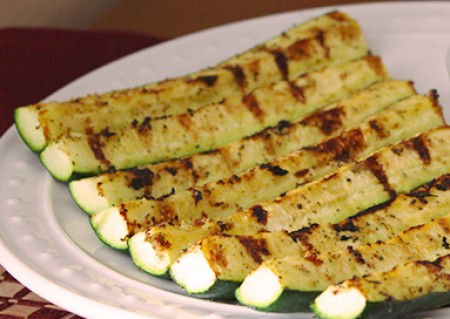 You may also like
See those other items from Appetizers.
---
Seasoned, charbroil grilled shrimp on skewers, toped with fresh cilantro. Served with slice of lemon. Shrimp Size Large.

8pcs(2 skewers)

$6.50

12pcs(3 skewers)

$9.50

16pcs(4 skewers)

$12.50

20pcs(5 skewers)

$16.25

Breaded and stuffed with cream cheese.

Choice of regular, gluten free, whole wheat crusts.