Order Online
Get your App!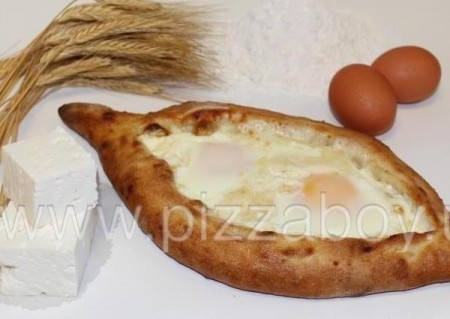 Ajarski Khachapuri
Small(1 Egg), Large(2 eggs), XLarge(3 eggs). We can make it Gluten Free also. .
---
2 customers Ajarski Khachapuri! Leave a review to let us know what you think.
You may also like
See those other items from Ajarski Khachapuri.
---
Trying to cut the carb? Eating less bread? Thinking about to go gluten free? No Problem. We got you covered. Try our Portobello Ajarski with basturma, cheese & egg. Completely no flour at all.
//See public/shared/blizzfullAnalytics.js BLIZZFULL_ANALYTICS.init(null, 'UA-29981188-3', true);