Order Online
Get your App!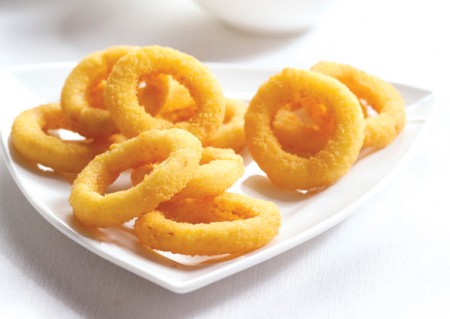 0 customers Onion Rings! Leave a review to let us know what you think.
You may also like
See those other items from Appetizers.
---
Choice of regular, gluten free, whole wheat crusts.

Breaded Fried Boneless Wings Meat. Glazed With Sweet Red Chili Sauce, Ranch or Blue Cheese.
//See public/shared/blizzfullAnalytics.js BLIZZFULL_ANALYTICS.init(null, 'UA-29981188-3', true);